A reverse image search is a method in which we use Photo ID, Photo search, or Advanced searches to find Facebook user profiles. We all know that we spend most of our time on social media platforms that's why it is deemed to be quite popular. According to Smart Insights, around 4.62 Billion people around the globe use social media sites.
The service has more than profiles on the service with more. Each day users upload more than 200 million pictures. Follow through to know more.
How Facebook Image Search Works
This is a technique that is used to find FB user profiles with help of Photo ID, reverse Facebook image search, profile search, or Facebook search. Moreover, we can also give try to Social Search Engine in order to find out regarding the profile if you know the name. With help of advanced search, you can narrow the search on this social media platform.
For those who don't know Facebook search is quite different from Google. What Google does is crawl and index ones that are based on (Alt Text Description) if they are allowed to be crawled with help of a search engine while there other one looks at 3 important factors while displaying an image for a search query.
It can crawl pictures that are based on the account ID.
It takes into account users' privacy settings.
It has the ability to display public pictures.
In the results, you shall see photos with public settings therefore privacy settings on the account of the user are a determining factor. If the user has set images privacy of "friend" or "friend of a friend" then it is quite difficult to find the images unless and until you are connected with the person closely.
To search for one in general ways is to just sign in to your account and then type in specified keyword/s and it shall display the result. Moreover, you can also make the search for a certain picture by adding the phrase "Photos of XYZ" in order to have more credible results.
7 Ways To Find a Facebook Profile with a Simple Reverse Image Search
Using Photo ID
If a picture is taken from a Facebook account then follow the steps below:
First, you need to look at the pictures file name.
The image shall have a numeric file name.
It shall have 3 sets of numbers which are separated by periods. All you need to do is locate a middle set of numbers.
We are looking for the underlined set and make sure that it does not include any decimal.
The number which is set is seemed to be a user's photo ID.
All you need to do is type in the URL; https://www.facebook.com/photo.php?fbid=
You need to type in Photo ID number instead of ********
Hit "enter" and then you shall be able to see FB user's profile.
Keep in mind that this method has certain limitations which are based on the user's privacy settings still you can give this a try.
ALSO CHECK: How To See How Many People are saving your Instagram posts.
Utilize Reverse Image Search techniques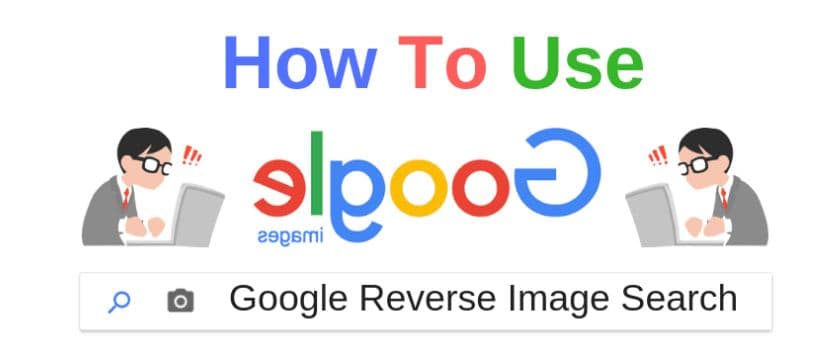 This is yet another powerful technology through which we can find the photo's source. This helps us to find out similar images quickly from the net. All you need to do is upload the image of the search image and it shall display similar images from throughout the web.
Now, if you upload a picture for the "search by image" option then similar images shall be displayed along with the source and are pictured with the URL is from this social media platform then you are able to find the user and another kind of information which corresponds to the profile.
This helps only if:
You have a public account.
Pictures are indexed by a search engine.
The account is popular in certain cases.
Today we can find many online reverse image search engines if we want to find photo information.
Use Google Image Search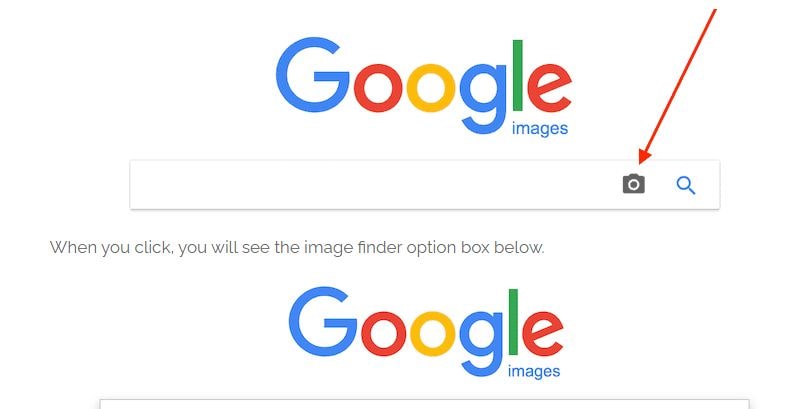 You need to visit the link images.google.com.
Once there along the search bar, you shall see "camera icon".
Next hit the "icon" and upload the image from the gallery of the device.
Click on "enter" and you shall be shown the results of the picture.
If you are looking for more custom results then what you can do is change the search keyword to site: Facebook.com. This shall only provide you with image search from this barring other websites in order to show up in the results making the entire process a lot easier. This is yet another handy Google search tip that you can keep in your back pocket.
TinEye – A professional service
This one is only specialized to search for rev images. All its steps are quite similar in nature. In this, all you need to do is upload the picture or paste the URL and you shall see all the related pictures as well as sites that host images.
Bing also comes with the same feature in which with help of images we can search for profiles or information. For this, all you need to do is upload the image to its search engine by hitting the "camera" icon and you shall be presented with related information if it is available.
The pictures are anonymously hosted and the best part is that they can't be discovered by other users. The images uploaded are deleted automatically.
You can also click a picture along with pasting the URL and uploading the image.
It carries a more controlled image search in which with help of the visual search option we can reverse search for any part of the image which has been uploaded.
We can copy the written text on the picture.
We get clean results without any kind of issues and complications.
Install RIS App
What else can be done is you can upload the picture on your phone application and then check for the origin. To search for such as application you need to visit the app store or play store and then upload the image. The application itself will scan for the source across different search engines to provide us with the best results to find out similar images online.
With the help of this, we are able to find people by city, relationship status, first name, school and much more. Moreover, you can also make search for images, events, posts, and much more. The best thing about this one is that you do not require Facebook's search terms which are complicated. Through this, you can easily find out people with limited resources.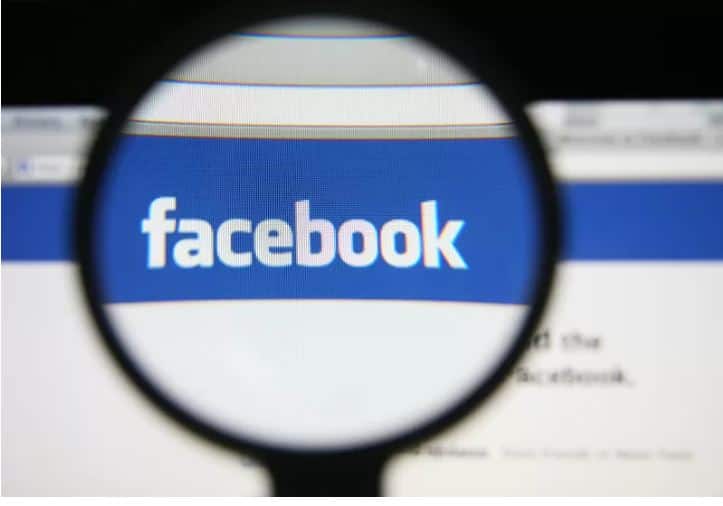 Today it is being used by many photographers in order see find either one of their images has been published online without their consent. It is easy to see the appeal saying how easy it stealing images has become, the complexity of hunting for such violations and also the speed with which this process works.
With this, we not only find exact copies but also related images that are based on the recognition of the subject. The best thing is that it unlocks many benefits of the service. If someone has a private profile and none are showing at all, then it will be very hard as it needs data to start with.
It brings up similar ones which might have useful information. As an alternate, if Google is confident enough that it has recognized the subject within the image then it may show us a separate panel which is called Knowledge Graph Box. It provides the user with more images along with information.
The better technology behind Image finding: Google Lens
This is both a Google technology and a standalone iOS and Android application that is based around it. We can find this within the Google application as well and is integrated into the camera application on previous Android smartphones.
It is designed primarily with the purpose to deliver search results based on pictures, though it is also able to scan QR codes, translate text and much more.
So what's the difference between this and the standard reverse image search function? Well, first things first, google lens can be used in real-time when we translate any text, we don't even need to take any pictures all we need to do is point our phone camera at it.
Moreover, you can also take pictures in the application and search in spite of uploading them separately.
FEATURED: View a Linkedin Profile Anonymously Without having an account.
Limitations
If Google locates them successfully then it needs to have indexed it, to begin with. Google does not index all the images it's either because Google has not found them or the owner has not followed Google yet to index them or there can be other reasons as well.
The service, for now, does not work with image formats like TIFF files plus it does not work with files that have dimensions above 8000 x 6000 of resolution.
Frequently Asked Questions
Is there a photo finder browser extension for Chrome?
Unfortunately, No. At the time of writing this page, there is no such capability available for consumers.
Can you really find a Facebook profile by just having a picture?
Yes, this is possible with the technology and methods shared above.
Is it illegal to do such a search online?
If you are spying or stalking someone then it is not ethical and illegal. However, if you are genuinely looking to find an old friend or family member using just a photo then it is fine.
Update:
With the recent developments in ChatGPT 3 and ChatGPT 4, AI and ML have had a giant leap in progress. There is also the Google Bard competitor and Microsoft now pushing ChatGPT into all of its products, search use-cases are becoming inevitable.
Conclusion
By now you have learned everything about how image search works and how you can use Facebook reverse image search does its magic. It is very useful if you are looking to find people with only their picture and no other information such as a Name, Email, or Phone Number. However, please be cautious that it is powered by machine learning and artificial intelligence which can't always be accurate.