Remote Administration Tools are programs that allow particular kinds of actions from a local PC which means controlling different kinds of tools. Our list includes the best RATs for Windows 10 and Windows 11 that are reliable and easy to use. Moreover, it can also be used for hacking reasons through which one can clearly see which tool kind of tool can be used to control the desktop remotely.
Today due to technological advancement and deployment of equipment that is thousands of kilometers were no physical access there is a need to remotely connect to all in order to perform different tasks.
We have compiled for you a list of free rat software for remote management, so follow through to know more.
What is a RAT Tool
Do you ever feel that you were not the only person using your PC, this means this was a RAT as it provides access to a person who can access your files, camera, and even turn the device on or off.
These can be used legitimately as well as used by the IT guy to access your system and fix the underlying problem.
Ones who use RATs are unfortunately security thefts that harm your device and have access to your system.
Once RATs are installed on the system the security theft can steal all the data, block the keyboard, and install other malware and much more.
There are many things in which RAT can be avoided:
Be quite careful in opening links and what you are downloading as RATs can be installed unknowingly.
Be aware of P2P file sharing.
Make sure to use security software on all your devices and systems such as McAfee LiveSafe which is used to provide protection to your personal data and identity on all systems, Mac, tablets and smartphones.
RECOMMENDED: Hacking Tools for Windows 11 Download.
14 Best Remote Administration Tools (RATs) for Windows 10/11
AndroRAT – The king of access
This is an open tool for your Android device. This is a client-server app developed in Java by 4 university developers. Through this, we can perform the following hacks
Vibrate phone device.
Open URL in the default browser.
Send message.
Get the streaming video.
Get microphone.
Capture picture.
Monitor the status of the phone in real time.
Monitor incoming text messages.
GPS tracking / Red.
Get all texts.
Get call logs.
Get information on contacts.
It runs as a service that starts at the startup due to which users do not have to have any interaction with the service. The server connection can be triggered by a message or even a call (configurable). AndroRAT is also available for Android as an APK to download.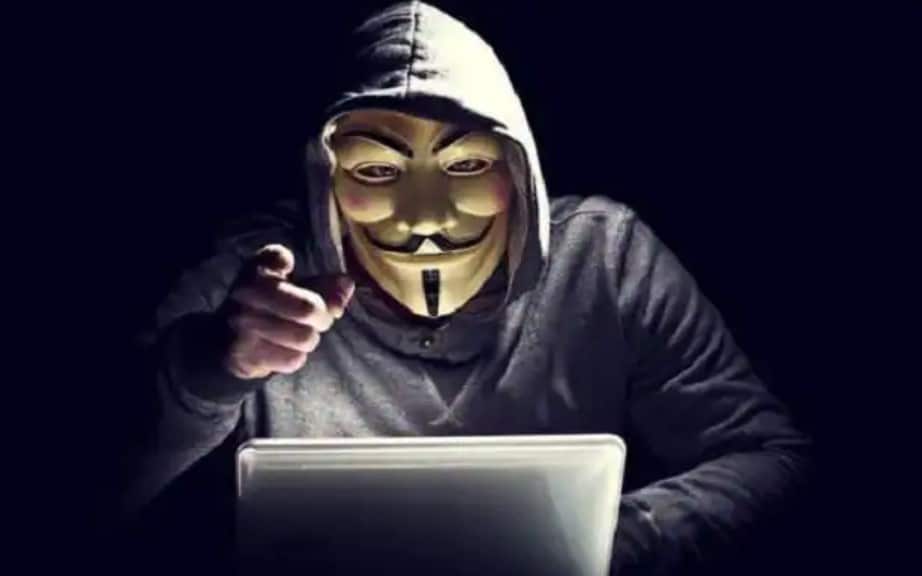 This is yet another option on the list which is quite powerful and advanced PC RAT created for powerful functions. It is capable to take over any target device based on windows. Moreover, it has easy to use graphic user interface. It carries the best yet unique features.
Back in 2017 due to coming malicious activity its developer was arrested by law enforcement companies FBI and declared guilty for making malicious privacy threat and was sentenced to prison for around 33 months.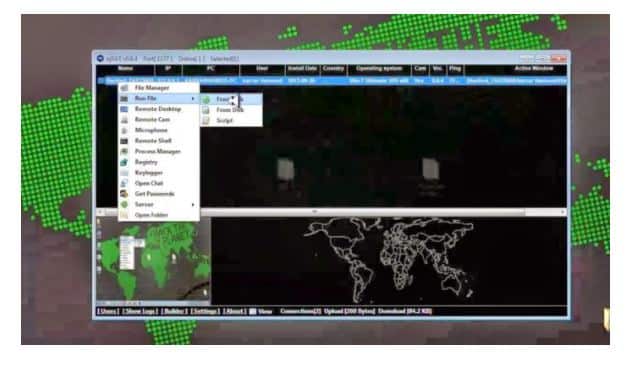 This has gained a lot of popularity among users since 2009 due to its complete desktop control with which a user can control a system with GUI. It has many features with which users can have access to remote computers as an administrator.
Its capabilities include many features such as control of devices like webcams and microphones. These are designed as legitimate administrative tools but due to their extensive capabilities are used with malicious intent.
Chrome Remote Desktop – Trojan alternative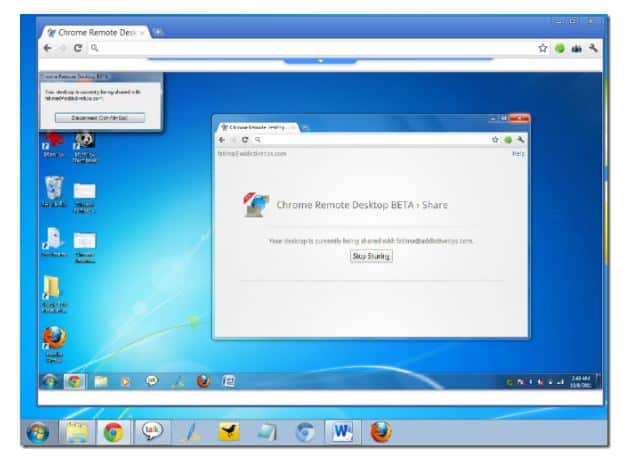 This is used to remotely access a system from another one over the net like you can use the app to access files and apps securely from another system.
It comes with a unique feature that when installed on the remote system and ours will allow us to control the desktop of any system regardless of any kind of OS. It comes with an easy process of installation.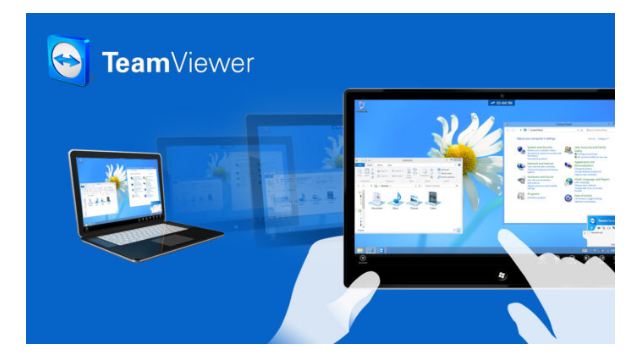 With this, we can connect to remote desktops easily and efficiently by ID and a random passcode. There are also much better alternatives available to choose from.
All these changes when the session is closed for user safety have been helped by remote control or many other reasons. This can be used on Windows, Linux, macOS X, and others like iPhone.
ScreenView – Cross-platform support
This option has been designed primarily with the purpose to work together on a system or perform any kind of service work.
For this, you need to be connected to the net and run it on both systems.
This needs no installation as it is a Java app and can be carried in a USB device. With this, we can connect to another system remotely and display the desktop on another system at the same time using a network connection.
Splashtop
If you wish to manage your team in a new diversified way then this one is designed for you. This is able to access all information and perform all we can do on a system, phone or even tablet.
Moreover, with this, we can have access to our usual net browser with support for Flash and Java included. It helps us to see any web page we can access from our team normally.
ALSO CHECK: Free Wireless Hacking Tools To Crack WiFi Passwords.
CrossLoop
This is easy to use and compatible with most Windows versions and can be installed without any administrator privileges.
It comes with a similar operation as TeamViewer. In this again you need to hand over your ID and passcode to the person you wish to manage your system remotely. To be honest, its refresh rate is not up to the mark plus the image is not good as well.
VNC
VNC stands for Virtual Network Computing. It is program-free software that is based on a client-server structure. This is also known as Software Remote Desktop.
The best thing about this one is that it does not impose any restrictions on computer server OS with respect to customers. The user is able to share the screen of the machine with any OS which provides support to VNC connection from other systems or devices with a ported VNC client.
NjRAT – A sophisticated Trojan
This is a RAT that is distributed using web pages, emails as well we users who can be affected are the ones who make use of any windows OS.
Cybercriminals make use of such tools to control our PCs send spam emails in bulk and perform denial of service attacks against sites and even companies.
Final Take: Free RAT Software for Windows
As the world is now gone fully remote so are hackers changing their tactics and techniques to target people. This is where you can use the 10 best RAT tools available for Windows 10 and Windows 11 to access any PC remotely. These are open-source, trusted, safe and clean from any viruses or malware. Share your top choices and recommendations below with others.
Frequently Asked Questions
Are Remote Administration Tools illegal to use on Windows?
This answer depends on the context of usage, for example, if you use it to spy on someone without their knowledge then yes it is illegal. If it is for research purposes and the other party is made aware fully of the tool then it isn't.
Is RAT software usually free?
Yes, there are various open-source versions out there that are developed by developers mostly working solo.
Are RATs detectable by modern antivirus tools such as AVG or Avast?
Yes, as these are commonly found on the web antivirus solutions can pick them up and flag them as malware or spyware. However, some of them do have antivirus evasion that makes them stealth or FUD.