You will need one of the below 11 best free PC Optimizer software for Windows 11 if you have the following symptoms:
System crashes are frequent.
Boots times are slow.
Common PC errors.
With the help of these tools, you can improvise speed and boost overall productivity.
With these utilities we can:
Clear up caches, junk files, temp files, cookies, browsing history, fix invalid registry entries, limit the usage of memory, remove duplicate content and much more.
We have compiled for your a list of the best both paid and free optimizer apps, so follow through to know more.
What you need to know about PC Optimizers
Now, what do these apps do to find out we installed them ourselves so you don't need to. This is a prominent application that is even advertised in TV commercials.
With this we can:
Clear internet browsing traces, remove junk files and defragment hard drive without installing any additional software.
MyCleanPC offers users a free diagnosis which makes people believe that their system has many issues and can be fixed for only $41.99.
Once you hit the scan you shall see many issues on your system, now what an issue really is?
Each browser cookie and history entry counts to be a single issue.
Each temporary file counts as a single issue regardless of how small it is.
Invalid temporary file counts are issues though they should not slow down the system.
The registry can be made a bit compact but it should not make a noticeable difference in performance.
Each fragment file counts as a single issue.
Once you are scared it is time when you take out your card and pay for system cleanup.
About Temporary Files, Junk and Cookies
Keep in mind that temporary files, browser history cookies or entries do not slow down the system and even registry entries are not a problem. There is a reason why Microsoft created and then discontinued a registry cleaner and advised all to not use registry cleaners.
The system can become slow due to the file system being fragmented. This can be fixed by running the disk defragmenter tool which comes included with windows- this works automatically therefore you do not need to worry regarding defragmenting your hard drives anymore.
RECOMMENDED: Best PC Cleaner and TuneUp Utilities for Windows 11.
11 Best PC Optimization Tools for Windows 11 in 2022 (Free/Paid)
Advanced PC Cleanup – Open source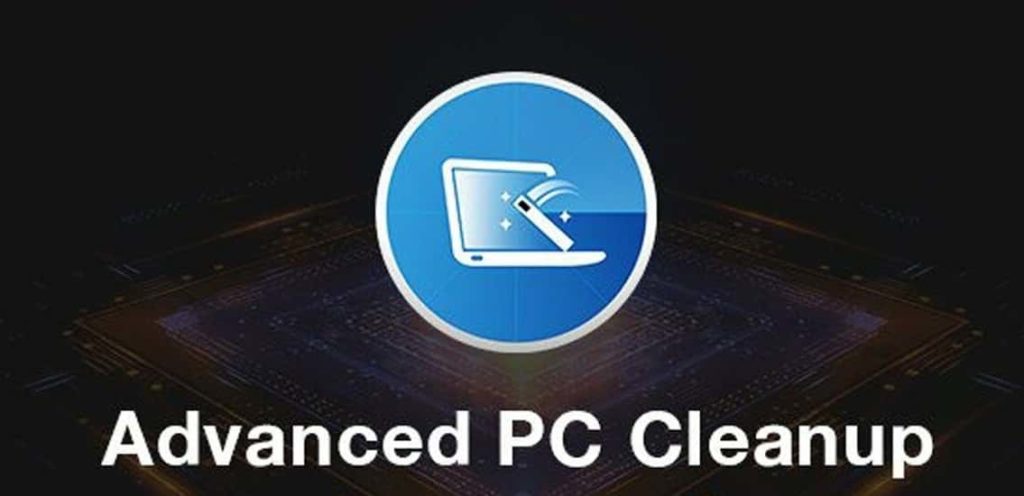 This is used to clean redundant and obsolete files and get back the disk space. It is a proficient startup manager which can be used to customize apps that launch at startup. With this, we can get rid of old downloads and uninstall programs from the system.
It carries a pro-version as well with which we can:
Scan registry and clean files along with identity traces.
Protect us from Trojans, viruses, spyware and adware.
Advanced System Optimizer – Protection included
This software is given by Systweak and is used to:
Clean, optimize and protect Windows 11 system.
It carries unique features which are powerful and make sure that your system works smoothly without any lags.
With this, you can improvise the system's health and it would run like a new one for a long time.
Our Pick: Best VPN for Windows 11 PC Download.
Piriform CCleaner (Modified)
This one has a lot of popularity among the options mentioned on the list. It is compatible with the latest and old versions of windows and macOS.
This is a great choice to clean hard drives and deal with various system issues.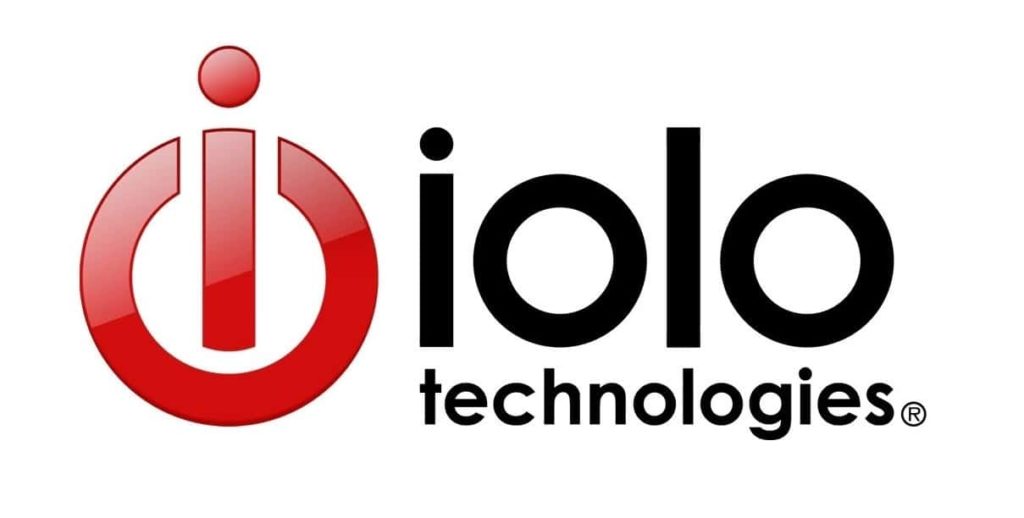 This is yet another option on the list for your Windows 11 with which we can clean junk. The best thing is that it claims to repair more than 30 thousand issues which make a system slow.
In a classified format, the problems are listed down plus it also suggests the best fixes to solve problems. What you would love to see with this is great boot time and improvised RAM performance.
ALSO CHECK: The Best Free Duplicate Photo Cleaner Tools.
The list would not be complete if this option is not mentioned. It carries optimization tools like:
Browse extension manager, file shredder, startup manager, registry optimizer, uninstaller, computer cleanup and much more.
Get this to get rid of crashes and errors.
IObit Advanced SystemCare Pro
This one comes loaded with many performance tools to enhance the system. It is able to take care of almost all the optimization needs.
With this you do not need to worry regarding caches, unwanted resides, temp files, broken registries and much more.
Ashampoo WinOptimizer
This carries all the standard features required for system cleanup. The best thing about this one is that it indicates PC and CPU status is a neat and classified manner to take necessary measures to improvise the speed of the overall system.
It carries different features like live monitoring, auto-cleaning and game optimization so that we get a smooth experience.
ALSO CHECK: Download Snipping Tool for Windows 11 (A great alternative to default).
Glary Utilities from GlarySoft
This is the best in the market and comes with paid versions. It is used to speed up your system and enhance overall performance.
It is used to display time and also recommends tips that what should be cleaned to make the system work smoothly. Moreover, it has an interface that is smooth and is seemed to be a great choice for both new and advanced users.
FEATURED: Best Free Downloaders for Windows 11 that are fast.
Restoro Reloaded
This is a great choice as it can repair and rebuild the whole OS if compared with other normal optimization tasks. Moreover, it can fix error messages and clean the registry easily.
This is the correct software if your system has begun freezing and crashing. The best thing about this one that grabs user attention is that it facilitates all the damages made by malware.
AVG PC TuneUp Latest Edition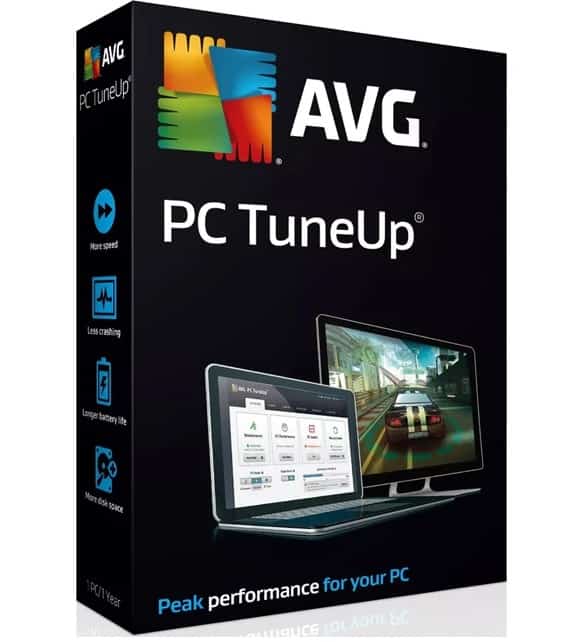 This one along with performing system clean up carries other unique features:
Sleep mode with which system performance can be boosted when it is not in use.
Automatic and scheduled scanning for routine maintenance works in a great and systematic way. This makes sure that the system is working in an optimal state without any lags for many hours.
This one comes in free for all the major platforms used like iOS, Mac, Android, and Windows.
Using this would help in data protection, enhance the speed and performance of the system and the best thing keep browsing history away from all data seekers and analyzers.
ALSO CHECK: Burn DVDs or CDs on Windows 11 with this free software.
PC Optimizer Quick FAQs
Is the manual process long?
To do it manually; uninstall big files, remove junk files, caches, limit auto-run items, and much more, clean duplicate files, use a browser that is light in weight and perform a disk defragmentation.
Will these make my PC boot faster?
Yes, these make a noticeable difference. You can also notice this when you startup your computer as programs load faster.
How do these work?
These are the ones that remove temp files, fix invalid registry entries, help solve common system errors and uninstall system programs that are useless.
Concluding Statement
There is only so much you can do with the same hardware unless you change or upgrade the performance figures will stay the same. This is where we would recommend our 11 best PC optimizer tools for Windows 11 that you can download and install. These will also free up storage space so you can use utilize it for storing more important data.